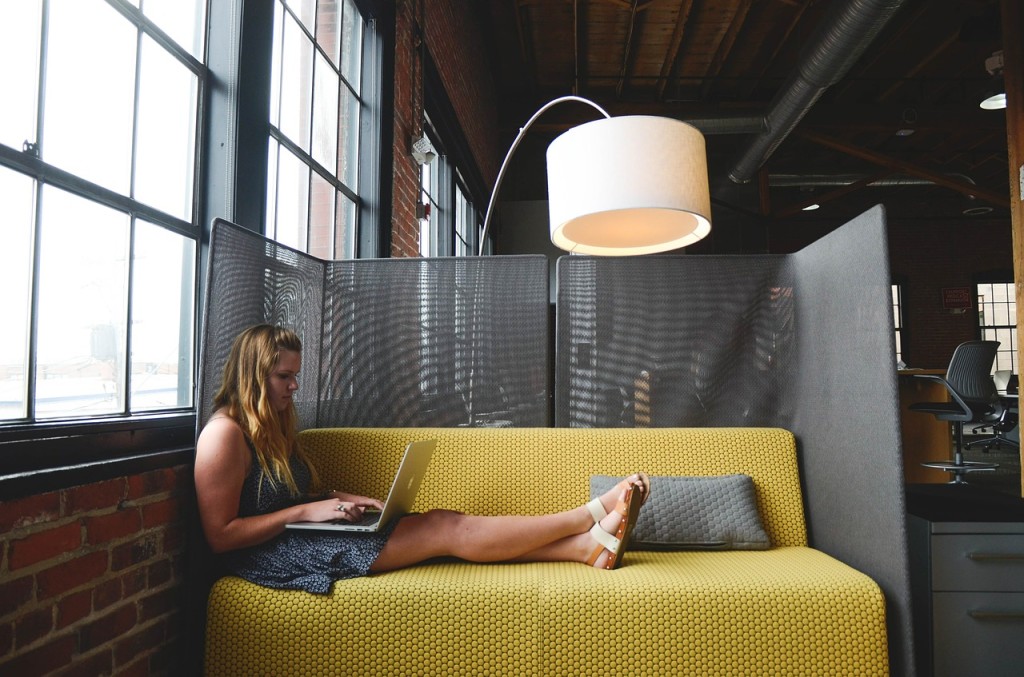 The booming freelance economy
Every year, more and more people turn to freelancing, whether by choice or out of necessity, hence the growing freelance population worldwide.
Studies show that:
50% of Americans will be freelancing by 2020.  (Source: Career Foundry)
In a Payoneer study of more than 23,000 freelancers from 180 countries, freelancers earn more than average workers. (Source: Business News Daily)
According to the Freelancer Confidence Index, "freelancers earned an average £30,000 during Q1 2015," which is 20% more than what average employees earn in one year. (Source: BHP Chartered Accountants)
From an actual freelancer's perspective
I'm nowhere near that £30,000 figure, but as a freelancer, I can confirm that freelancing comes with a lot of perks.
But it's no walk in the park.
You can spend more time with your family. If you work from home, you need not stress yourself over traffic. You can choose your projects, the people you work with, your working hours.
If you're an online worker and would rather not work from home, you can work at park benches, in coffee shops, co-working spaces, somewhere overlooking the beach – anywhere, as long as you're connected to the Internet.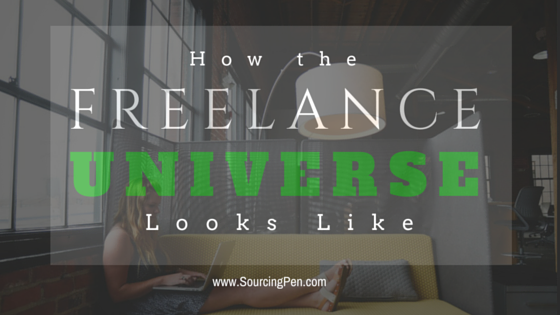 But while a lot of people have successfully painted freelancing as "working out of paradise," freelancing has its own set of challenges, challenges you're better off knowing how to hurdle before you even get started.
Or you might end up regretting the day you took the leap.
If you don't end up regretting it entirely, you'll definitely feel a little lost, out of your element, and wonder why you're getting nowhere.
There's no shortage of freelancing advice online – some good, some bad. But the infographic below by FreshBooks is an accurate representation of the freelance universe and how to navigate your way around it.

_____
If you want to get started freelance writing but don't know where to begin, download a copy of my ebook How to Get Started Freelance Writing When You Don't Know What You're Doing here.
The following two tabs change content below.
Maricel Rivera is a freelance writer, editor, and marketing specialist. Her freelance writing career spans over ten years, starting out as a fiction writer in the early 2000s. She has already written on topics covering business software and online marketing.
Latest posts by Maricel Rivera (see all)