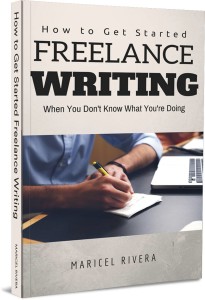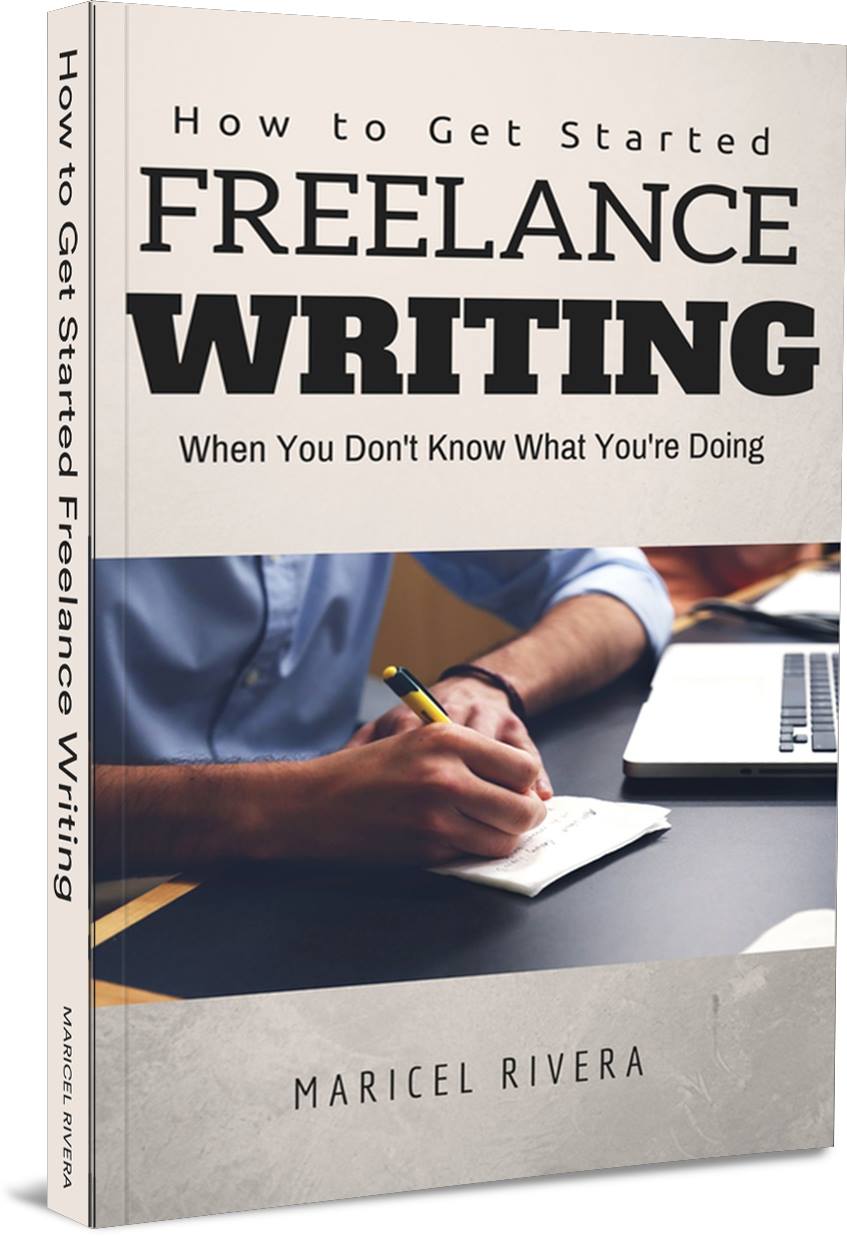 Looking to get started freelance writing but don't know how?
I created an ebook where I share my freelancing story and the lessons I learned along the way. One thing you have to know, I started with absolutely zero knowledge of how online freelance writing works.
Grab your free copy of How to Get Started Freelance Writing When You Don't Know What You're Doing here.