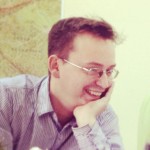 Dmitry Davydov, Chief Marketing Officer, Bitrix24:

"I've worked with Maricel for almost two years, both as the owner of PickyDomains and the Chief Marketing Officer of Bitrix24. She helped to get my products featured in over 50 blogs that I wouldn't be able to get in otherwise.
Maricel works fast. She is very thorough and doesn't shy away from giving her opinion when she believes that something can be done differently or better. Ms. Rivera is a highly skilled professional you will enjoy working with."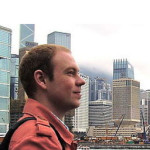 Anton Ermakov, Online Marketing Director, Comindware:
"I've worked with Maricel for three years, and I wouldn't hesitate to recommend her to anyone seeking for a highly professional freelance writer.
She is a thoughtful and collaborative professional with an intense interest in her clients' success and in delivering her services in a timely and high-quality manner. One of the most reliable people I have ever met."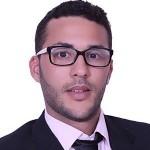 Red Akrime, Chief Marketing Officer, Cloudswave:
"Maricel has done some SEO editing and research work for us, and I can attest to the quality of her work. If you need an editor with keen attention to detail, I recommend her services.
Maricel's guest post on project management tools has also been one of the top-performing posts on our blog the week and month it was published."