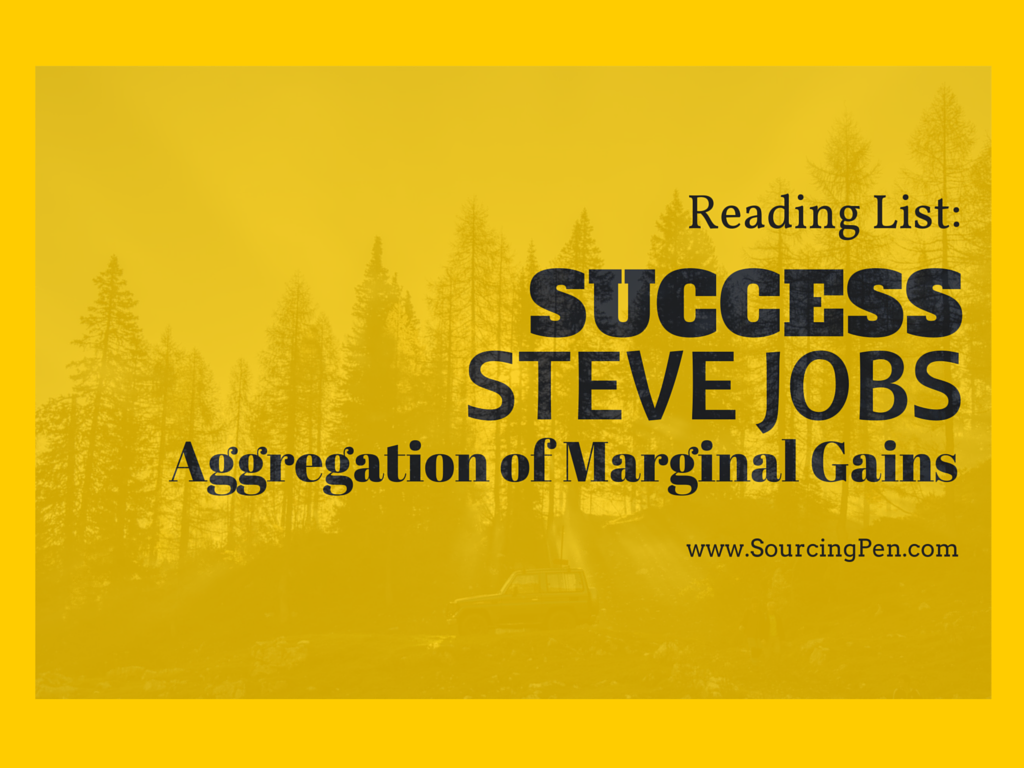 There's this Facebook functionality that I particularly like – the bookmark feature that allows me to save posts for later viewing.
All you do is click on the dropdown menu to the right of the post and select the Save Link option, as in the screenshots below.
Later, when you're ready to get back to it, navigate to the upper left-hand panel of your Facebook page, and you'll see all the posts you've saved.
While there are other tools out there that does exactly the same and more, since I'm a regular Facebook user, both for work and personal purposes, I find the bookmark feature a nifty addition to all the other features the site already has.
Just don't allow yourself to get sucked by the black hole that is your Facebook news feed, particularly when more important things are waiting to be done.
Now, back to our reading list.
On success
#1. Inc.com's Want Success? Then Have a Lazy-Like Focus, Says This Stanford Psychologist 
"We're told, though, to admire those who have this ability to obsess about one thing. They're goal-oriented. They're committed. They're driven. Yet they're as interesting as frozen porridge."
Ruthless focus isn't all it's cracked up to be, eh?
What this article emphasizes is another one of those lines that you probably already heard numerous times:
"All work and no play makes Jack a dull boy."
But let me add to that a line Gil Grissom told Greg Sanders in a CSI episode: "All play and no work makes Greg an unemployed boy."
Which is what happened to me in 2015 – the "all play and no work" bit, at least – as I recounted in my ebook, How to Get Started Freelance Writing When You Don't Know What You're Doing.
Download the free ebook here to see how I got out of the funk.
Lesson learned: Balance, people, balance.
#2. Inc.com's 8 Mental Habits the Most Successful People Learn to Break 
Remember what they say about changing your mindset to change your life?
That is one tenet of life that will never go out of style.
But, as this article relates, "unlearning is hard work."
And to become effective leaders, there are at least eight behaviors we all need to unlearn.
The habit that particularly resonated with me: letting fear hold you back.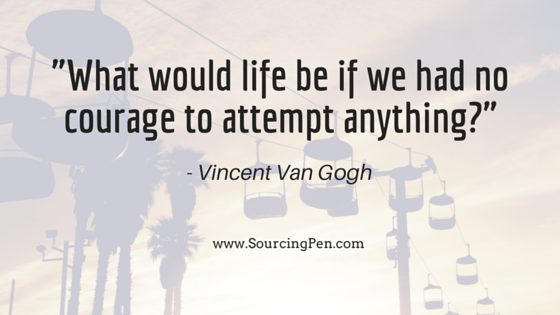 On launching a product
#3. Gumroad's Build It and They Will Come
"While having an audience is certainly helpful, it by no means is a requirement."
But … but don't experts say exactly the opposite? That you first have to build a platform before launching?
This article explains in detail, through Alison Faulkner, an event planner and lifestyle blogger, how to be successful at building and selling content without a big audience.
#4. Kissmetrics' Launch Like Steve Jobs: 7 Ways to Build Buzz for Your Next Product Launch
If you don't know who Steve Jobs is, I'd dare to posit that you're an alien from another planet who just had a taste of Earth a few hours ago.
Kidding aside, Steve Jobs is such a legend that many people have studied his habits, behavior, and the character traits that allowed him to elevate Apple to the brand we know today.
Kissmetrics' article is anchored on one simple premise:
You can plan a launch that will impress people, even if the only person working on it is you.
On marginal gains
#5. Entrepreneur's This Person Improved Every Tiny Thing by 1 Percent and Here's What Happened
#6. The Guardian's An Unexpected Olympic Legacy: How to Make Marginal Gains with Your Students
Think you're not making enough progress despite all the effort you're expending on a daily basis?
Maybe you're thinking "one time, big time" and underestimating the "value of making better decisions on a daily basis."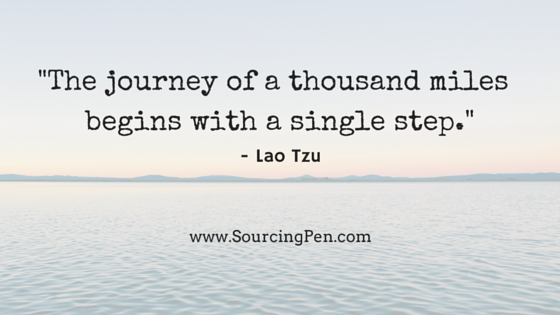 I've lumped together both articles because they're based on one and the same principle: the aggregation of marginal gains by British cycling coach Dave Brailsford.
Final word
So there you have it, our reading list for the day.
What have you been reading lately? Share them with us in the comments section.
_____
If you need help writing content or editing your articles, contact us today so we can discuss how we may be able to assist you. We've already written hundreds of articles for both online and offline publications.
We also offer ghostwriting services. Some of the pieces we've ghostwritten appear on Yahoo, Huffington Post, and Forbes.com.
The following two tabs change content below.
Maricel Rivera is a freelance writer, editor, and marketing specialist. Her freelance writing career spans over ten years, starting out as a fiction writer in the early 2000s. She has already written on topics covering business software and online marketing.
Latest posts by Maricel Rivera (see all)