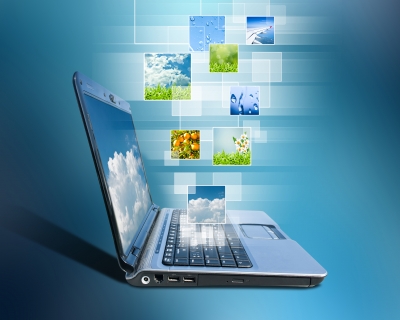 Conventional wisdom says, "You have to spend money to make money." While that may be true, it isn't always the case.
Below are free online tools small businesses might want to check out:
Bitrix24
Some things you just have to do alone, but in the world of business, more things are better carried out by teams. And when working with teams, effective communication breeds successful collaboration.
Bitrix24 is a social collaboration tool that supports instant messaging, group chats, video conferencing, telephone conversations, email, and real-time status updates. It also takes care of project and task management with its built-in task templates, daily planner, reports, unlimited workgroups, check lists and Gantt chart functionality.
A fully functional CRM, document sharing, collaborative editing, human resource management capabilities – with over 35 built-in business tools, Bitrix24 takes feature-rich to a whole new level. Plus, it's free for teams with a maximum of 12 members.
For an unlimited user base, more storage space and features outside of the free version, such as extranet, IP blocking and custom logos, subscription starts at $99 per month.
SurveyMonkey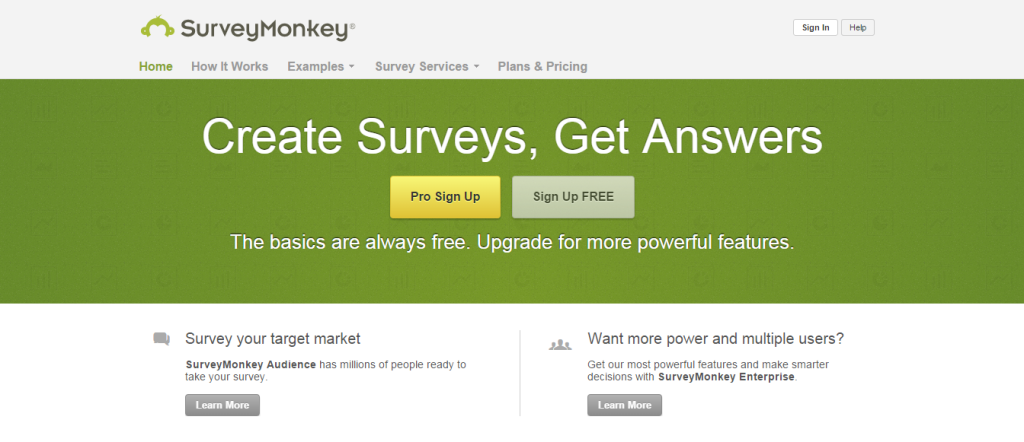 To create great products and continually improve existing services, taking your target market's pulse can go a long way. SurveyMonkey is an online platform that allows both experienced and beginning researchers to create and host surveys, capture responses from various sources, such as Facebook, Twitter, blogs, websites and ads.
Depending on the survey type – academic/political research, fundraising, HR, market, customer satisfaction surveys, for example – SurveyMonkey provides templates with pre-populated questions. If none of the templates or questions fit your needs, you're free to craft your own.
Surveys can be deployed in several languages and formatted to coincide with your brand's personality. Its robust analytics and reporting feature let you get the most out of your data through real-time graphs and charts that can be downloaded and exported using a variety of options.
The Basic subscription is free and includes 10 questions and 100 responses per survey. Paid options start at $26 per month with Select.
Mention
As a business, you want to know what people are saying about your brand on social media, so you can react appropriately and in a timely manner. You'd rather not miss out on important industry updates published via news sites, blogs and forums. If you also prefer a summary of your mentions by language, source and over a certain time period, Mention is a good tool to consider.
You get to instantly retweet a mention, or send it via email or your Buffer account for scheduling, and like/share posts you've been mentioned in on your Facebook page – all without leaving the Mention dashboard. Mention allows you to analyze your statistics, generate reports and extract data for comparison with peers.
It also helps teams do a better job through alert sharing, task assignments, and keeping track of everyone's actions. The Basic subscription is free for one user, one keyword and 100 mentions per month. Premium is priced at €9.90 monthly, and Business starts at €29.90.
Kippt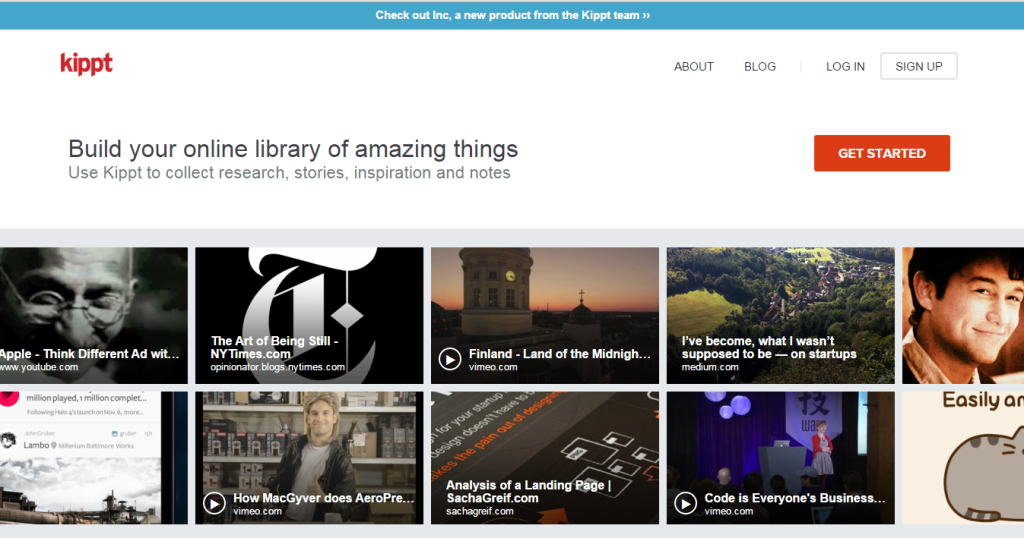 Because people can only do so much in 24 hours, for news and information you want to save for future reading, or reference materials you may need for an upcoming project, an easy-to-use archiving tool is an excellent addition to your business toolbox.
Backed by Y Combinator, Kippt is an online tool that lets you build a library of information that can include research, stories, notes, videos, articles, and other content type, that you can organize and find for later use. Kippt can be for both individual and team use, and collections can be made private or public and shared with other collaborators.
Signup with Kippt is free. For advanced research, unlimited private lists, folder organization, imported links and absolutely no ads, Kippt Pro costs $5 per month.
Quora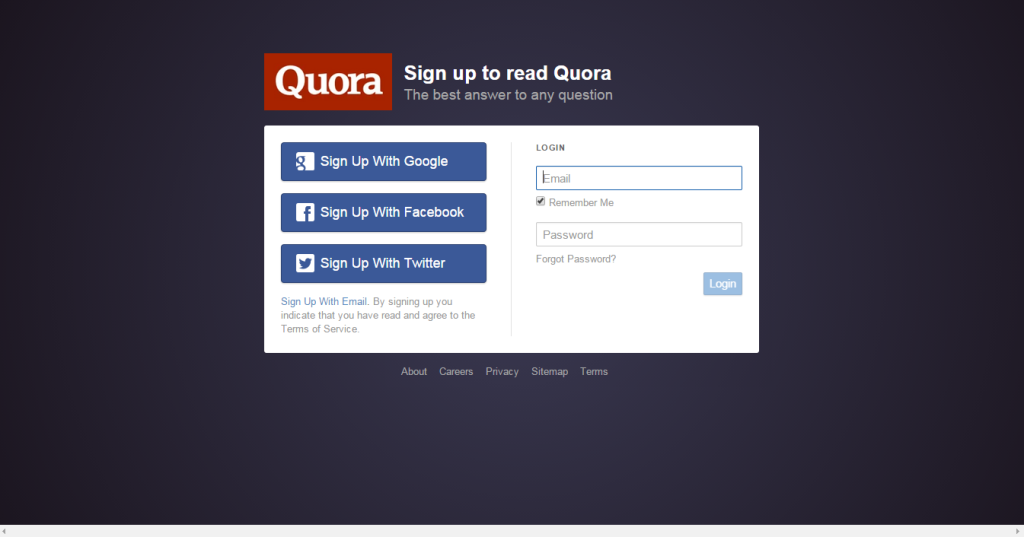 If you've got questions, surely, you want the best possible answers. And sometimes, those answers can be pretty tough to find, considering the sea of content, valuable and otherwise, the Internet feeds us with every single day.
Quora is your best source of knowledge. That's Quora's tagline, and methinks that isn't an exaggeration. While not everything on Quora, a question-and-answer site, can be taken at face value, it's a place that promotes great content, thanks to its voting system that pushes the best answers on top.
Quora has attracted numerous experts from various fields, so the probability of asking a question and getting great answers is remarkably high. Aside from expert knowledge, you can also find reviews on just about anything. If you're an expert yourself, it's a place to share what you know and solidify your brand presence.
Any other free tools you'd like to suggest?
[Disclosure: Maricel Rivera previously held content development and marketing positions for Bitrix24. Her opinion of the product is still intact, though. As a matter of fact, she recommends that you try it. It's free for small teams. She was not paid to write this blog post.]
__________
If you need help writing content or editing your articles, contact us today so we can discuss how we may be able to assist you. We've already written hundreds of articles for both online and offline publications.
We also offer ghostwriting services. Some of the pieces we've ghostwritten appear on Yahoo, Huffington Post, and Forbes.com.
__________
Topmost image credit: kangshutters | FreeDigitalPhotos.net
The following two tabs change content below.
Maricel Rivera is a freelance writer, editor, and marketing specialist. Her freelance writing career spans over ten years, starting out as a fiction writer in the early 2000s. She has already written on topics covering business software and online marketing.
Latest posts by Maricel Rivera (see all)